I'm a grandpa today! i bought this shirt at my work (surprise surprise) for around 8 bones and since it makes me a bit of a gramps, i ran with it.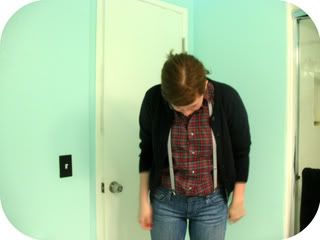 ugh, i had to sharpen this into the stratosphere because i have yet to buy a tripod. maybe for my birthday?
----Daisies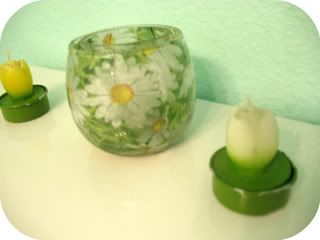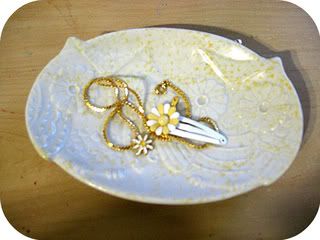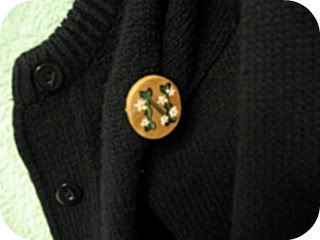 i made that button because of my obsession. it's gettin bad.
----photobooth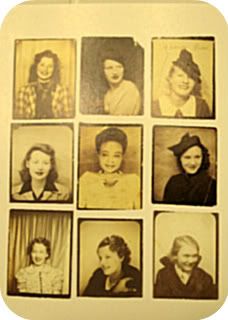 I received this book of postcards from a friend a looong while ago, but i've never mailed one yet! i'm not sure why, since they're the cutest things ever. i think i have a trouble with parting with them. my favorite is the girl in the middle of the last picture.
goodnight!
nicole