One thing I've done since i've been absent is paint my bathroom! When I was around 15, I decided to paint it this flourescent green color. bad idea, especially with the black and white checkerboard tile.
but check this out: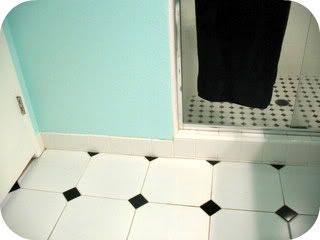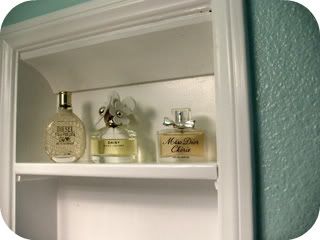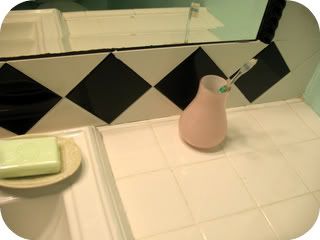 Sorry all of these paint colors seem different now that i post them, but the most true representation is probably the first one. It's so much better walking in there now! you aren't blinded by a flash of green AND the windows don't look like monsters eyes from outside at night. all I need now are some white hand towels with rose embroidery on them and a new jewelry box. I think it's about time I hit up Etsy.
----Books
I've recently become acquainted with a used book store right down the street from my house called, "Camelot". I'm pretty sure I've never been there before and I was really missing out. They not only sell new books you could find in your local mega-bookstore, but also gems like this one below:
You have no idea how long I've been looking for a decent copy of "Heidi" that isn't a paperback from Amazon. The spines a little worse for the wear, but for 5 dollars I'm not complaining. I'm just glad that I finally have a copy to call my own.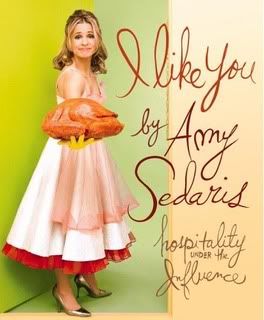 I've been watching an insane amount of....well, anything related to Amy Sedaris, really. "Strangers with Candy", Letterman/Ferguson/Kimmel interviews. Anyway, I've heard some great things about her book, "I Like You: Hospitality Under the Influence", so I decided to go pick it up. it's full of amazing recipes(I hear the cupcakes are really good) hospitality advice as well as crafting ideas. The fact that she's hilarious,amazing(and so on and so forth...)is just an added bonus.
----Clothes
My work continues to amaze me. I don't even feel the need to shop anywhere else, which is absolutely wonderful. It sure saves me a ton of money(the romper was 10 bucks, the bag 9)
Recent Buys: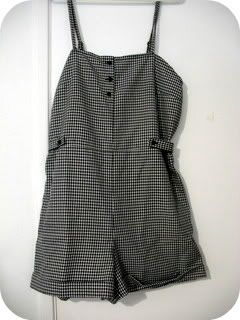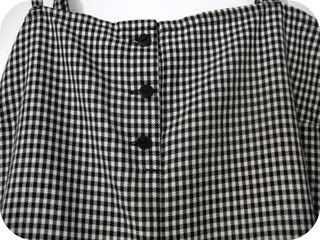 I'm planning on wearing this romper a lot this summer, especially on my trip to San Francisco in less than a month. I wore it on memorial day and it's surprisingly comfortable. usually rompers have an extreme wedgie factor and by hour 2 you're already over it. Sad, but true.
Tell me....Why is Etienne Aigner so amazing? every dang time I come across one of her bags, I have to buy it. I've already bought two the last couple of weeks. oh and her shoes are really great,too. I purposely don't ebay/etsy the name because I know I'd spend too much money.
That's all! have a good thursday!
Nicole