First off:
OK. this was a complete and total accident. I was only trying to dye it a slightly darker shade, and this is what happened! It had me freaking out for quite a bit, but i'm starting to enjoy it. It's a nice change of pace, as my mother pointed out. haha.
Secondly:
I bought movies!!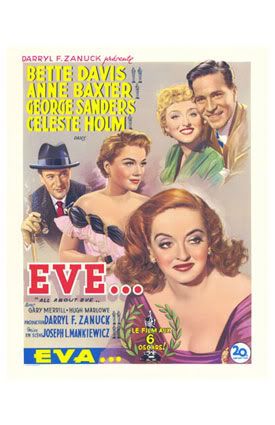 Something probably a lot of people don't know about me is that I'm absolutely obsessed with old movies.When I was 10 years old,my stepmom had 2 giant boxes of old movies on VHS and I used to plop myself down and watch film after film.This has always been a favorite of mine, since Katharine Hepburn is just wonderful and the set design is amazing. Built in bookcases? diamond wood inlay? anyone?
Kinda funny coming after 2 classic old films, but I adore this movie.I can totally imagine myself dressing like Ellen Pompeo's character,all 70's in the North East. Plus,Old Jakes in it! and when I say "Old Jake" I mean pre-reese-and-being-buff Jake.One more thing: the soundtrack is soooo good.The title alone should suggest this.The Rolling Stones,hellooo!
Lastly:
i saw this gorgeous picture on the sartorialist and it made me super excited for summer. I'm ready for warm weather, road trips and the like.
It's time to start preparing for work. Have a good day!